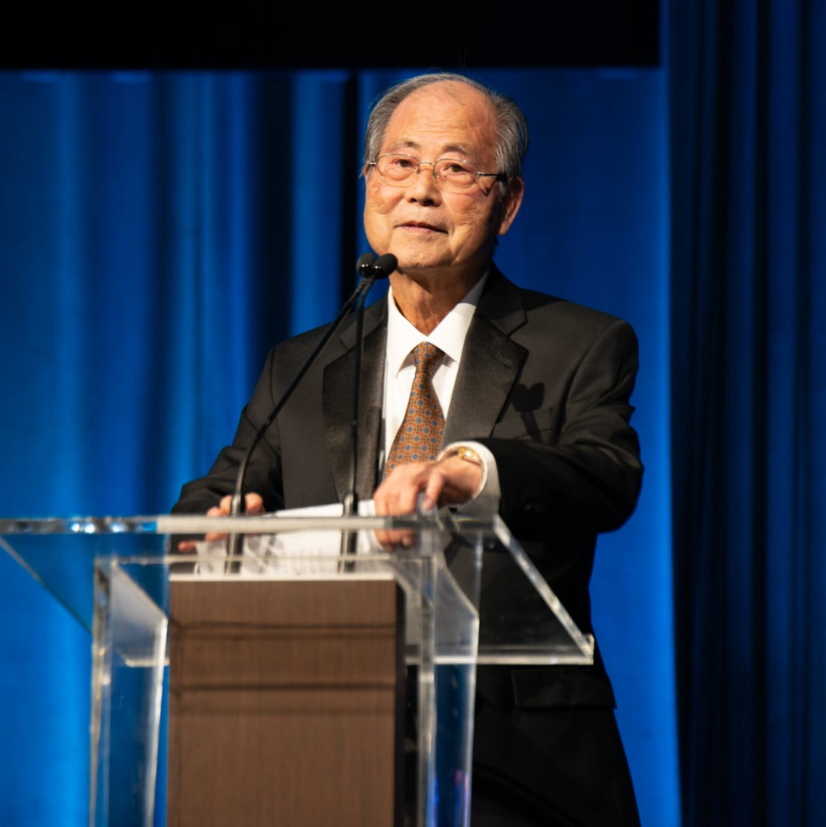 09 Jul

2022 Dr. Lee Hoon Scholarship

Established in 2020, the Dr. Lee Hoon Scholarship awards college scholarships to outstanding Korean American high school seniors who have demonstrated academic excellence and leadership in their communities. We are proud to announce the 2022 Lee Hoon Scholarship. This year, we will be awarding scholarships of $3,000 to four students entering a four-year college or university in the fall to support their first-year tuition payments. Applicants must be residents of New York State or will be attending a college or university in the San Francisco Bay Area. They must have a cumulative GPA of 3.0 of higher and have demonstrated financial need.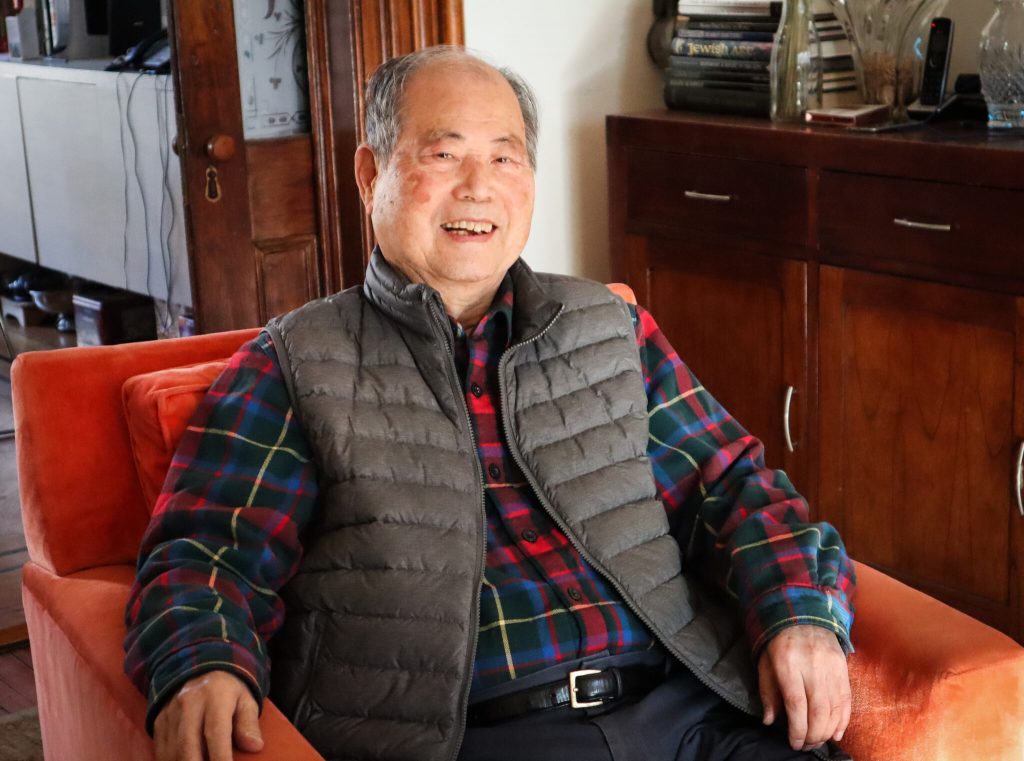 Dr. Chul Hoon Lee is a retired dentist from San Francisco, California, whose own education was made possible through of the support of his community and scholarship programs. He was born in Korea and received his DDS and PhD from Seoul National University before immigrating to the United States in 1973. After passing his boards in 1974, Dr. Lee opened up a practice in San Francisco, where he became an active member of the Korean American community. Throughout his career as a dentist, he served elderly Koreans and nursing home residents through his church's pastoral ministry and provided dental care to communities in rural Mexico. After moving to New York, he committed his retirement to finding ways to give back to the community, leading him to KCS and making a historical donation to establish the Lee Hoon Scholarship Program.
Applicants must:
Be of Korean heritage (have at least one grandparent who is Korean)
Be a current high school senior
Be enrolled in a four-year college or university for the Fall semester of 2022
Be a resident of New York State or be attending a college/university in the San Francisco Bay Area
Have a cumulative GPA of 3.0 or higher
Have demonstrated leadership skills and/or volunteerism in their communities
Have a family income of or below 400% of the federal poverty level.

Please review the the application checklist and FAQ sheet below before you begin your online application.
Your application must be submitted by Friday, May 27th, 2022. The scholarship committee may request supplemental information if needed. Incomplete applications will not be considered, so please make sure to submit all required materials.
2021 Awardees
David Bang, University of California, Berkeley
Ludia Cho, Cornell University
Tina Oh, SUNY Binghamton
2020 Awardees
Yunje Chung, University of California San Diego
Yu Jin In, Fordham University
Tanya Khan, St. John's University
Harold Kim, Baruch College
Sophia Kim, Stony Brook University
Joo Hee Seo, New York University