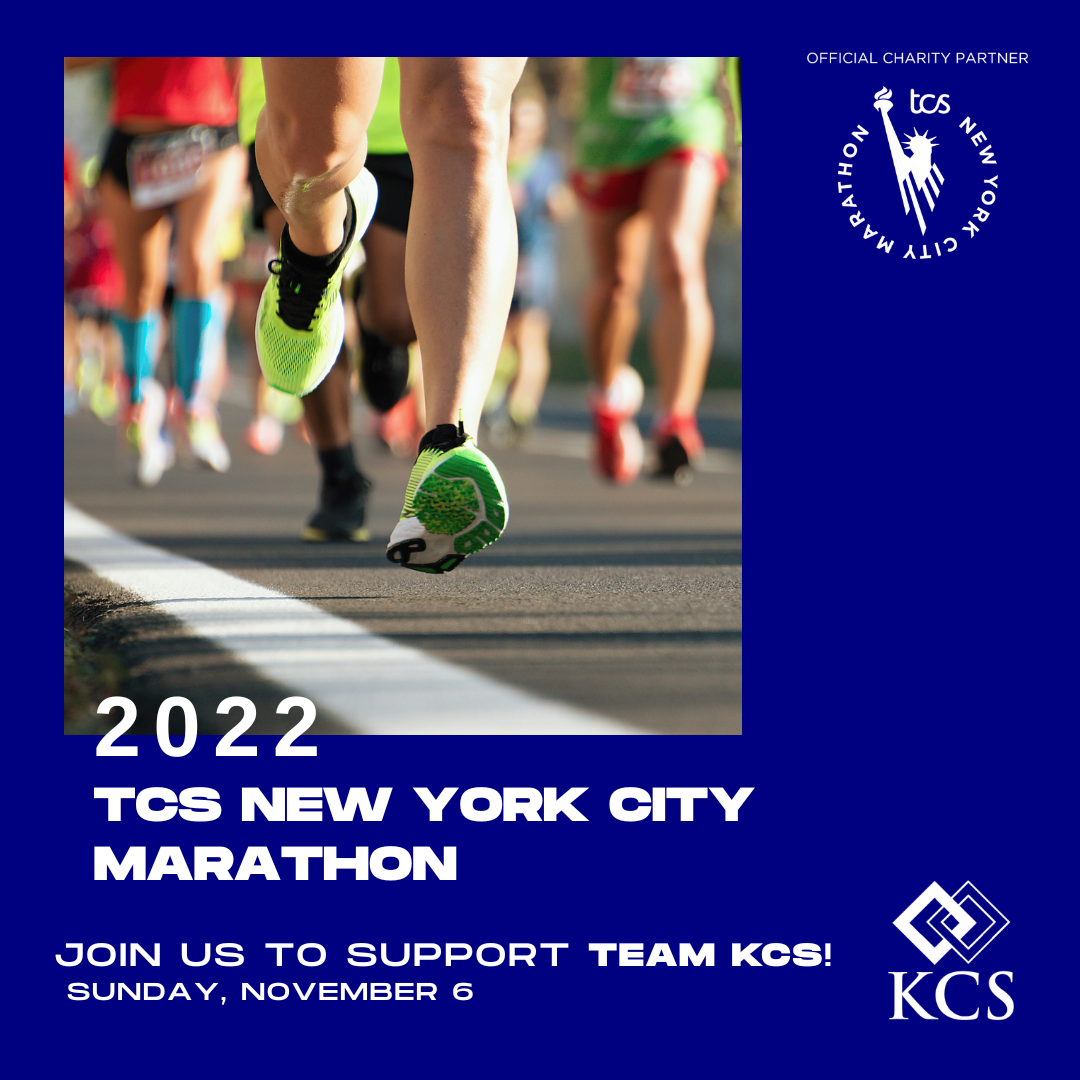 01 Oct

2022 New York City Marathon: Run for KCS

Korean Community Services of Metropolitan New York, Inc. is a proud charity partner of the 2022 TCS New York City Marathon.

Join Team KCS and run to raise critical funds to help Korean and other immigrant communities in Queens overcome economic, health and linguistic barriers to becoming thriving New Yorkers!
What is the fundraising commitment?
Team KCS runners commit to raising a minimum of $2,500 by October 31st, 2022. In addition to the fundraising pledge, TEAM KCS runners are responsible for the NYRR race registration fee.
How do I register to join #TEAMKCS?
Click here to register to run for KCS (find the "PARTICIPATE WITH THIS CHARITY" button).