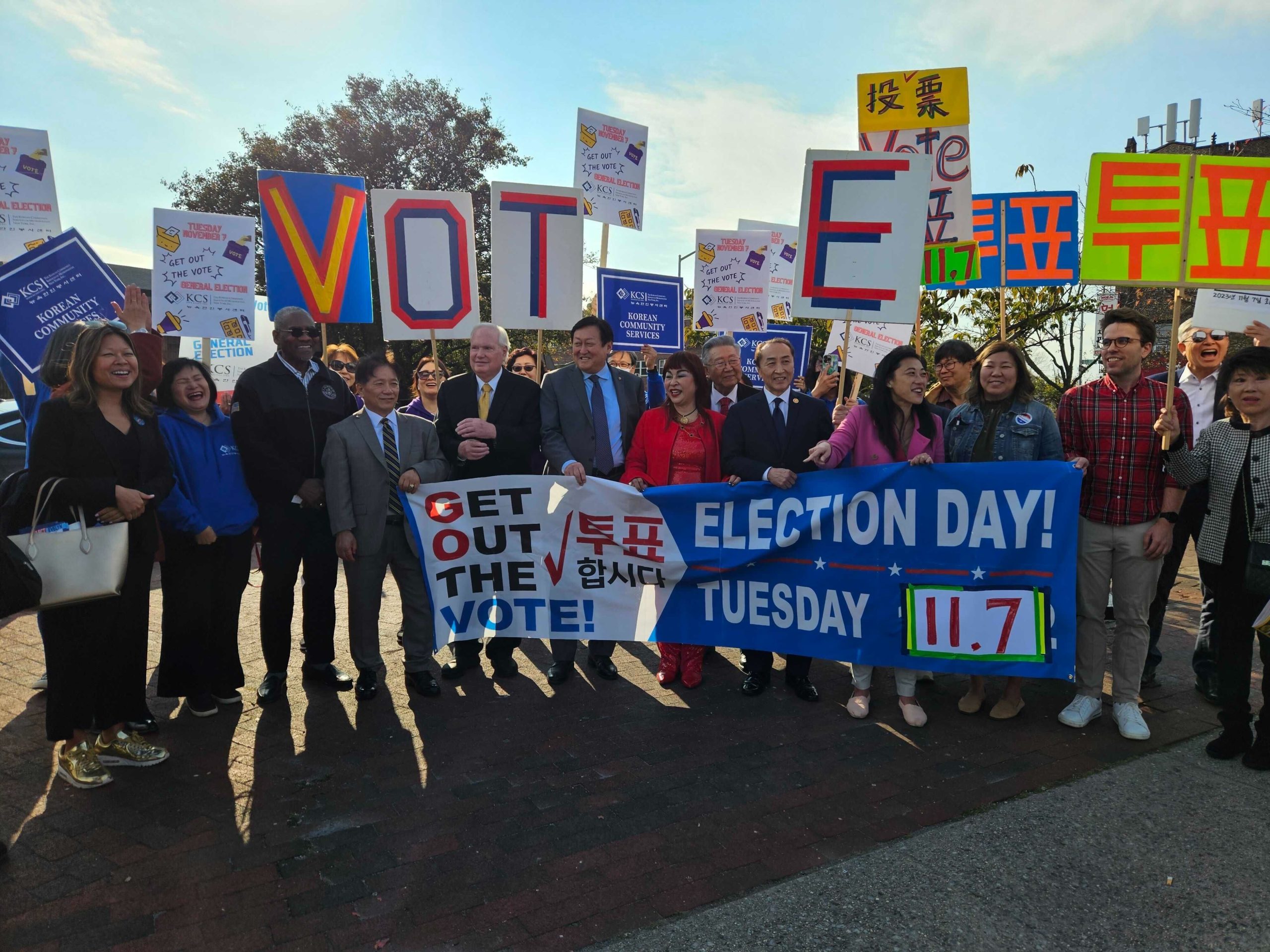 08 Nov

'Get Out the Vote' Rally
Advocating Voting and Combating Hate Crimes in Queens
On Sunday, November 5th, Workforce Development (WFD) conducted two events. The WFD hosted 'Get Out the Vote' and 'Anti-Hate Crime' outreach at the Korean American Presbyterian Church of Queens (퀸즈장로교회). The goal was to promote the importance of voting, encourage voter participation, and raise awareness about anti-hate crime issues. Sandra Ung supported the outreach at the church and delivered a speech about the importance of combatting hate crimes..
Voter Engagement at Leonard Square Rally
Additionally, the WFD participated in the 'Get Out the Vote' rally at Leonard Square. Alongside elected officials and community leaders, our CEO, Myoungmi Kim, delivered a speech emphasizing the significance of voting and encouraging voter participation.
203-05 32nd Ave, Bayside, NY 11361